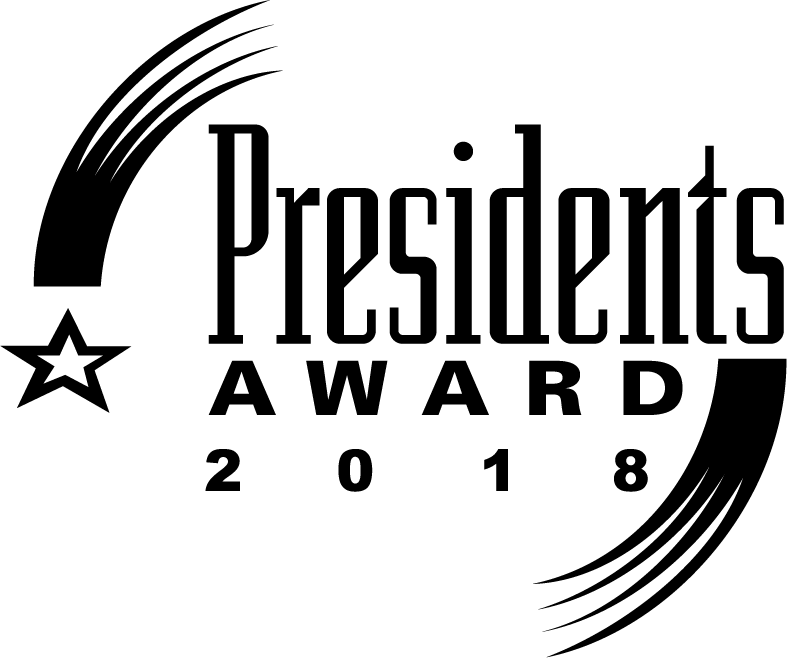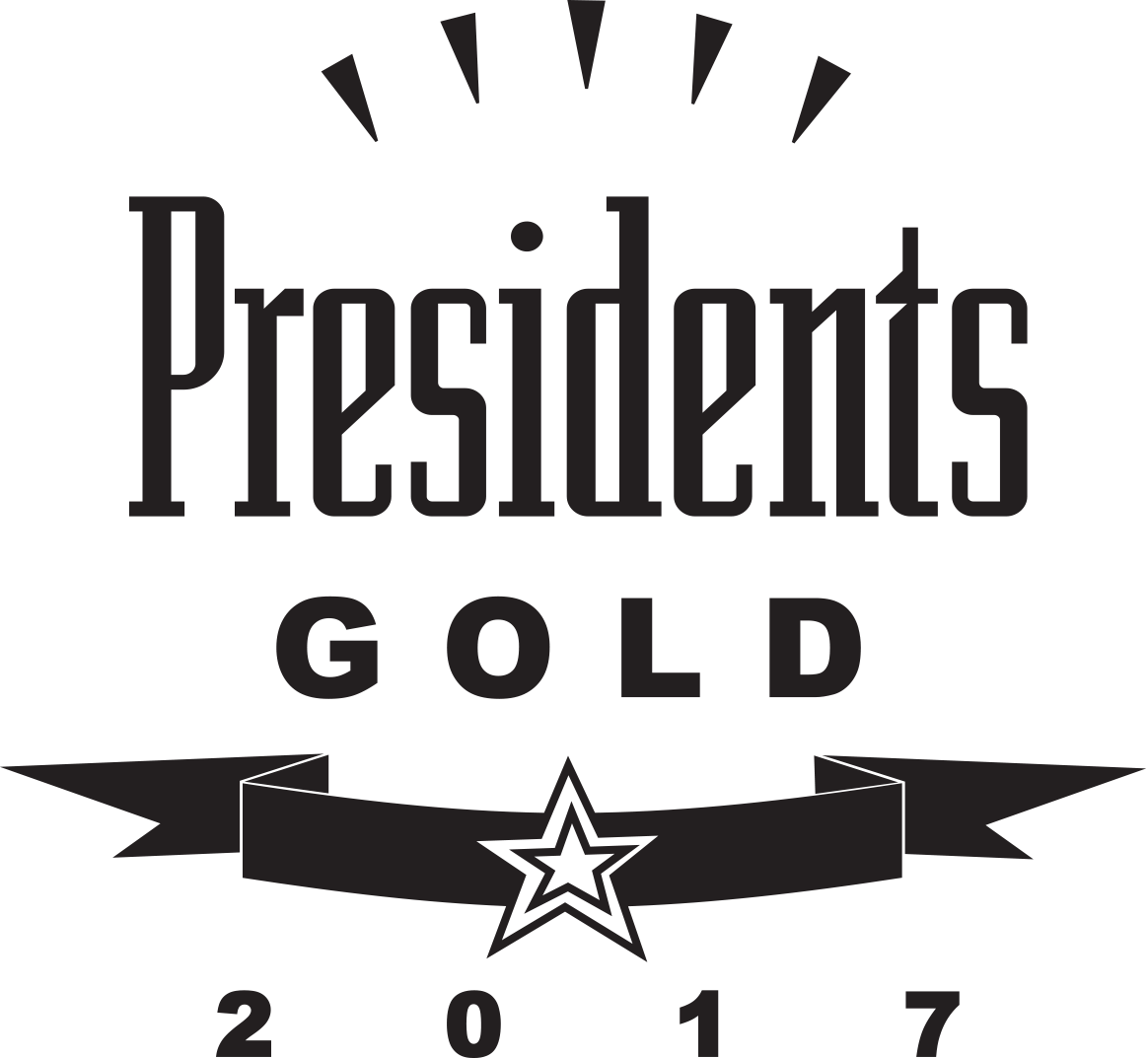 While Ken wasn't born in Walla Walla, he has called this town home for the past 45 years. Before starting his career in Real Estate, Ken worked for (in high school) Southgate Fleenors, which is now known as Harvest Foods. After high school, he joined the United States Marine Corp, where he spent the next 4 years working on the F-4 Phantom Fighter Aircraft honing his mechanical skills and then he was assigned as air crew and spent his last two years flying in the F-4.
During his time in the Marine Corp Ken married his wife Juanita and had two children. After his 4 years of active duty he thought of no better place than Walla Walla to raise his family.
Prior to real estate, Ken had the opportunity to work in a variety of industries in Walla Walla. The first of which was Cascade Airlines which allowed him to use his extensive aviation maintenance experience. Then 9 years in a local car dealership as a service manager. Followed by 5 years as a salesman in a local oil company. 2 years teaching auto mechanics at Walla Walla High School during which time he studied for and earned his Real Estate License.
In 1996, Ken started in Real Estate as a full-time occupation. Growing his real estate career to his current position as Co-Owner and Designated Broker of John L Scott Real Estate Walla Walla. He specializes in residential, agricultural and commercial Real Estate, with and emphasis in leasing. He is consistently in the multi-million-dollar production range. He is, also, the director of the new agent training for the regional John L Scott Real Estate offices in Walla Walla and Pasco, Washington and Milton Freewater, Oregon.
Ken has held several positions and been on multiple committees over the past 23 years, including:
Served on the following committees for the Walla Walla Association of Realtors:
Government Affairs
Political Action?
?RPAC
New Members
Care and Share
Finance Committee
?Advocacy Committee
Held the following positions on the Walla Walla Association of Realtors Board of Directors:
Director
Vice President
President Elect
President (Three Terms)
State Director
Key Contact for Rep. Nealey (current)
Served on the following committees at the State Association of Realtors:
New Members
Core committee
Equal Opportunity
Government Affairs
Political Action
RPAC
He has also been on the Statewide forms task force for the past 9 years.
Aside from Real Estate Ken is very active in his community. His volunteer work includes:
Regularly volunteering at the Christian Aid Center.
Actively involved in helping the homeless in the community.
Heading up the local Laundry Love initiative with his wife, Juanita, which strives to assist with the cost of doing laundry for those in need.
Ken has been in the United States Air Force Civil Air Patrol (CAP) since 1998 and currently holds the ranking of lieutenant colonel. CAP focuses on teaching and leading cadets (youth age 12 to 21). It also participates in local search and rescue, working as both air crew and ground teams as needed. Ken has held the positions and squadron commander, group commander and is presently is the vice commander for Washington Wing.